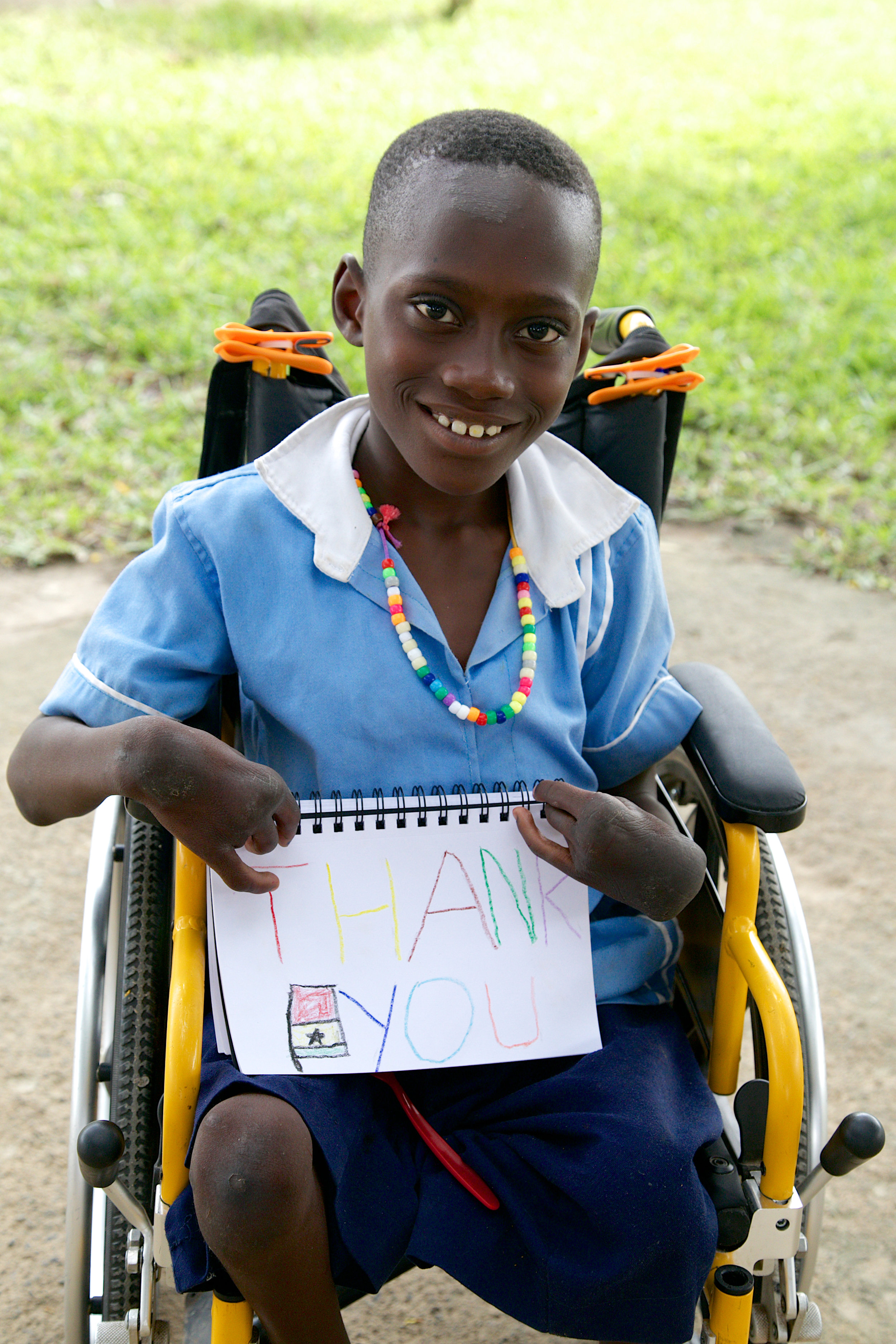 sponsoring a student
Many of our students are able to attend school because of support from a sponsor. By donating $30/month, you can sponsor a student's tuition and help to ensure access to an empowering learning environment. If you are interested in sponsoring a student, please send us a message!
*If you are donating via Paypal, please consider adding an extra 3.2 cents per dollar ($30.96/month), to help us cover processing fees.